<![if !vml]>

<![endif]>



Our virtual catalog has a wide selection of items we have access to in Canada that we can rent or sell to you, giving you a largest selection of commercial Christmas decoration.
Rental is the ideal solution for customers who would like to change decor every couple of years. Also when renting you do not have to store all those bulky items that most people do not have space for.
Creation
After a visit a visited to you establishment we are better able to analyze your needs to better suggest a decor to better fit your environment.
Manufacture
Many item can be built in our shop to fit your needs.
<![if !vml]>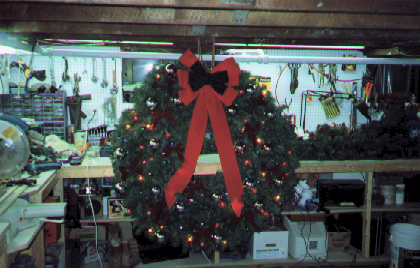 <![endif]>
Installation
Our team of installers will install your display day or night to ensure that your business does not get disturbed during the process. We are equipped to do indoor or outdoor installations.
<![if !vml]>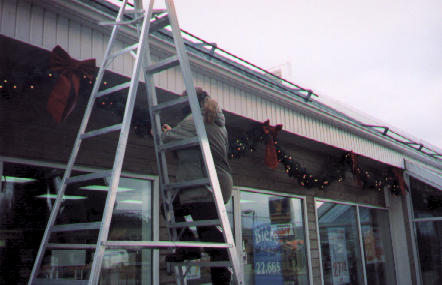 <![endif]>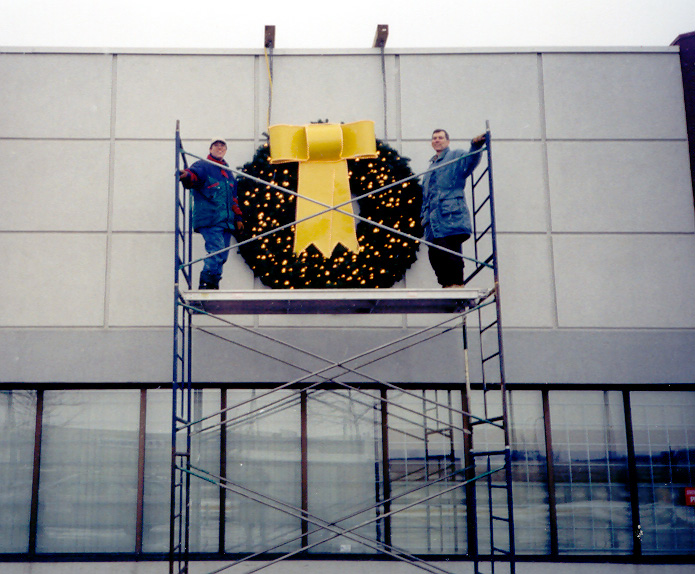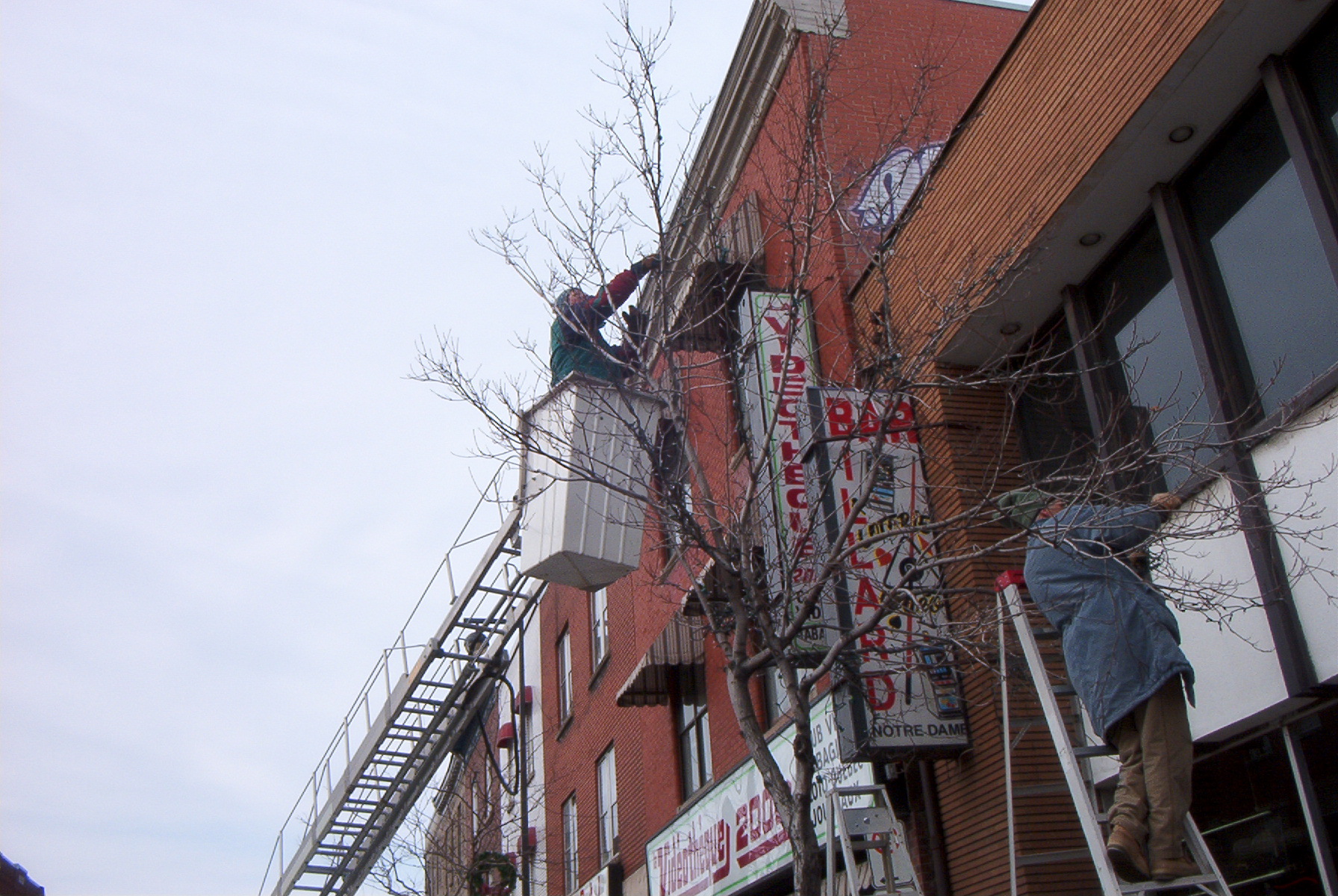 If you have used Christmas decorations for sale we can advertise it here.
We can also evaluate your Christmas decorations and possibly buy them.
---
Contact Information
Telephone
450-464-2887
FAX
450-464-2887 please call first
Postal address
Beloeil, Quebec, Canada
Electronic mail
General Information: info@lamagiedenoel.ca

Sales: Martine Bédard martine@lamagiedenoel.ca
Operations director: Stéphan Key stephan@lamagiedenoel.ca

Webmaster: stephan@lamagiedenoel.ca